- ALTA ENTINAS -APARTMENT FOR SALE -
- VERKOOP/VERKAUF APPARTEMENT À VENDRE - APARTAMENTO EN VENTA -
Almerimar Property Rentals for longterm vacation in winter or holiday periods
Rental WEB click here !!!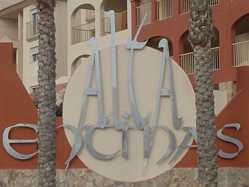 The impressive view over the Mediterranean Sea, nature park Punta Entinas-Sabinar and of the beach Levante give its splendor.

La vue impressionante sur la Méditerranée, parc natural Punta Entinas-Sabinar et sur la plage de Levante donne son splendeur.


La bella vista sobre el Mediterráneo, paraje natural Punta Entinas-Sabinar y sobre la playa del Levante dan su splendor.


Het enorme uitzicht op de Middellandse Zee, natuurpark Punta Entinas-Sabinar en op het strand Levante geven een speciaal rustgevend gevoel.


Der wunderschöne Blick aus aufs Mittelmeer, Naturschutzgebiet Punta Entinas-Sabinar und aufs Strand Levante vergnügen Einer mit innerlicher Ruhe.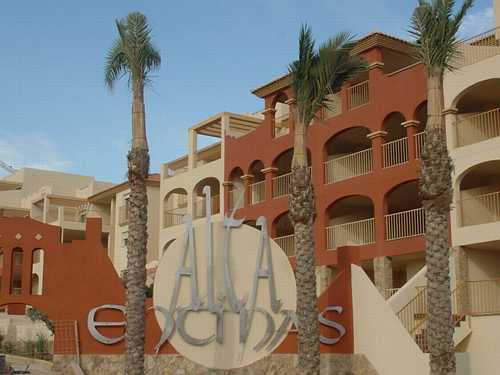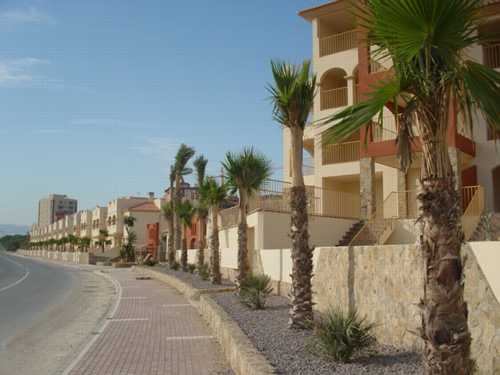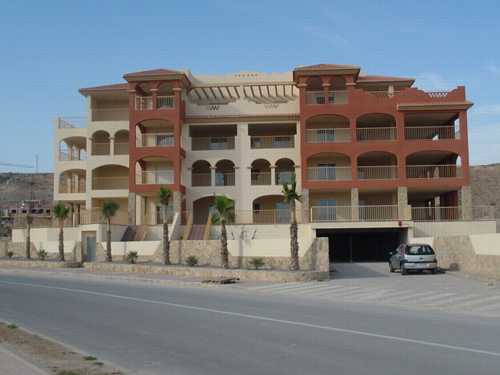 The apartment has 3 bedrooms, 2 bathrooms, livingroom, kitchen and a big terrace..

L'Appartment a 3 chambres à dormir, 2 salles de bain, salon, cuisine et un grand terrace.


El apartamento tiene 3 dormitorios, 2 cuartos de baño, cocina y una terraza muy grande.


Het appartement heeft 3 slaapkamers, 2 badkamers, keuken en een groot terras.


Das Appartement hat 3 Schlafzimmer, 2 Badezimmer, Küche und eine grösse Terasse.

Commodities Object:


Contact in Spain
Mobile: (+34) 669178317
Telephone: (+34) 950497399
e-mail: almerimar@almerimar-property.com
-------------------------------------